Finally! Harness the power of information
There's no need to fly blind anymore. Bring the power of information to your health spend management. We identify solutions that fit your employee population. Then we help you roll them out with ease.

Build Your Information Asset
By integrating directly with your carriers and Pharmacy Benefits Manager (PBM), Wellnecity gives you access to continuously updated data. No need to wait months for answers anymore.
Connect Your Partners
Wellnecity works hand-in-hand with your current carriers, PBM and other health plan vendors to optimize your outcomes. Make the introductions – we'll do the rest.
Structure Your Data
Our advanced technology platform ingests, cleans, and organizes your data to optimize decision-making support. We receive near real-time updates, so your business intelligence is always current.

Eliminate Waste
Payment processes can be full of issues. By monitoring where your dollars are going, we'll make sure you aren't overpaying.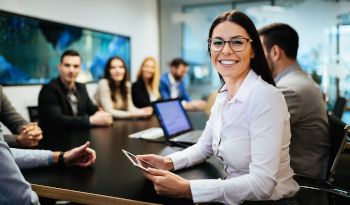 Claim Accuracy
Unlike normal client invoices, claims are complicated. Error rates can often exceed 5%. Using our platform, you will leverage sophisticated algorithms to identify and correct errors – before they are paid.
Contract Monitoring
We also monitor your key contracts, so you only pay for services and fees you've agreed to.

Improve Financial Control
With better information, your finance and HR teams increase accuracy while reducing effort.
It's nice to be in control.
Reconcile Eligibility
Managing across systems can be a nightmare. Through our connected platform, no more headaches associated with confirming eligibility and conducting reconciliations. 
Enhanced Forecasting
Meet fiduciary responsibilities with up-to-date data, increased accuracy, and reduced reserve padding.
Eliminate Surprises
Our surveillance algorithms flag emerging high-cost episodes, so you avoid undesirable restatements. Sleep well!

ProActively Manage Benefit Performance
Choose from a long list of financial benefit enhancement options to create a benefit improvement plan which best fits your employee base and your existing benefit plans.
Explore All The Options
Through advanced analytics, we evaluate the financial impact of a long and growing list of benefit enhancement strategies at the push of a button. With new vendors coming to market regularly, we continuously expand and improve the set of options to give you the best solutions available.
Customize Your Solution
Choose the benefit enhancements that fit your company's culture and benefits strategy, empowering the company to meet its plan performance goals.

Make It Happen (Easily)
With our activation team, turning on new benefit enhancements is easy. As a result, most of our clients implement multiple solutions simultaneously.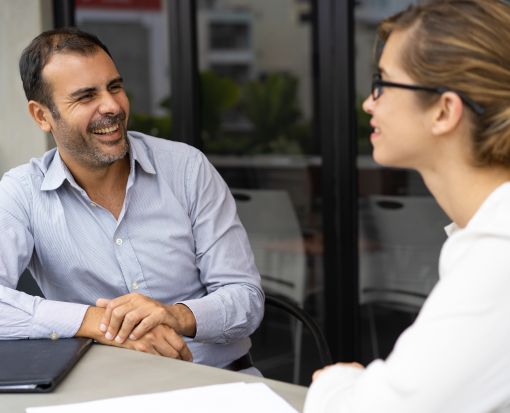 Empower Your Employees
Our team helps you manage employee communications for maximum impact. Our navigation service enables dynamic outreach, helping employees find their best option.
Monitor Performance
No need to wait or wonder. Wellnecity continuously monitors your data to ensure your solutions hit peak performance.
Use the power of information to increase your control and reduce your spend!