Wellnecity for Benefits Advisors
You design the plan. We ensure it runs efficiently and delivers results.
Driving value for your self-insured clients is getting harder every day. This can be attributed to mounting demands for compliance and transparency, the added workload from increased unbundling, and the overabundance of point solutions.
It's difficult to evaluate, let alone integrate, manage and measure them effectively. The cost to deliver these solutions is rising, and at the same time, standard solutions are proving to be insufficient.
Success depends on finding the right suite of solutions to meet your clients' unique needs, ensuring they deliver on their promises and demonstrating performance to your clients. You and your clients need to be able to regularly evaluate (and rationalize) the real ROI of their solutions and easily integrate new ones.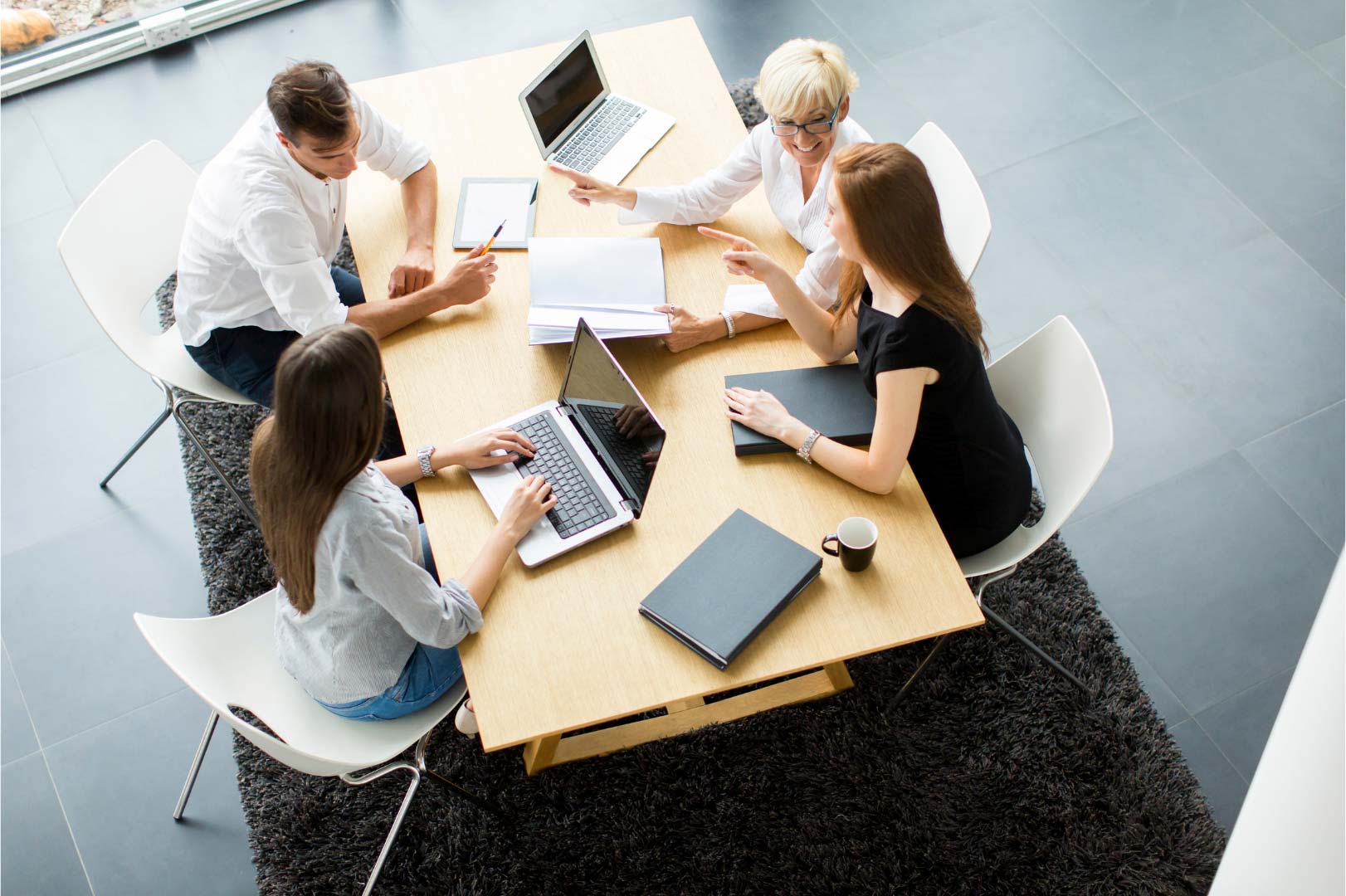 Broker Back-Office Solutions
Simplify proactive health plan operations so you can drive growth and make health care work better for your clients.
Our value-driven advisors asked us for a solution to support their innovation and vendor stack management across their book-of-business.  To remove the operating and oversight hassles that were bogging down their account teams and increasing turnover.
Enhance your plan management capabilities:
Combine data from all your vendors into an integrated platform creating a powerful management tool
Develop a consistent reporting solution regardless of which vendors you deploy
Demonstrate objectively the value your efforts and solutions deliver
Augment your solution set with optional bolt-on modules:

Financial control module
Nurse navigation module
Enhance customer service
Case-rate solutions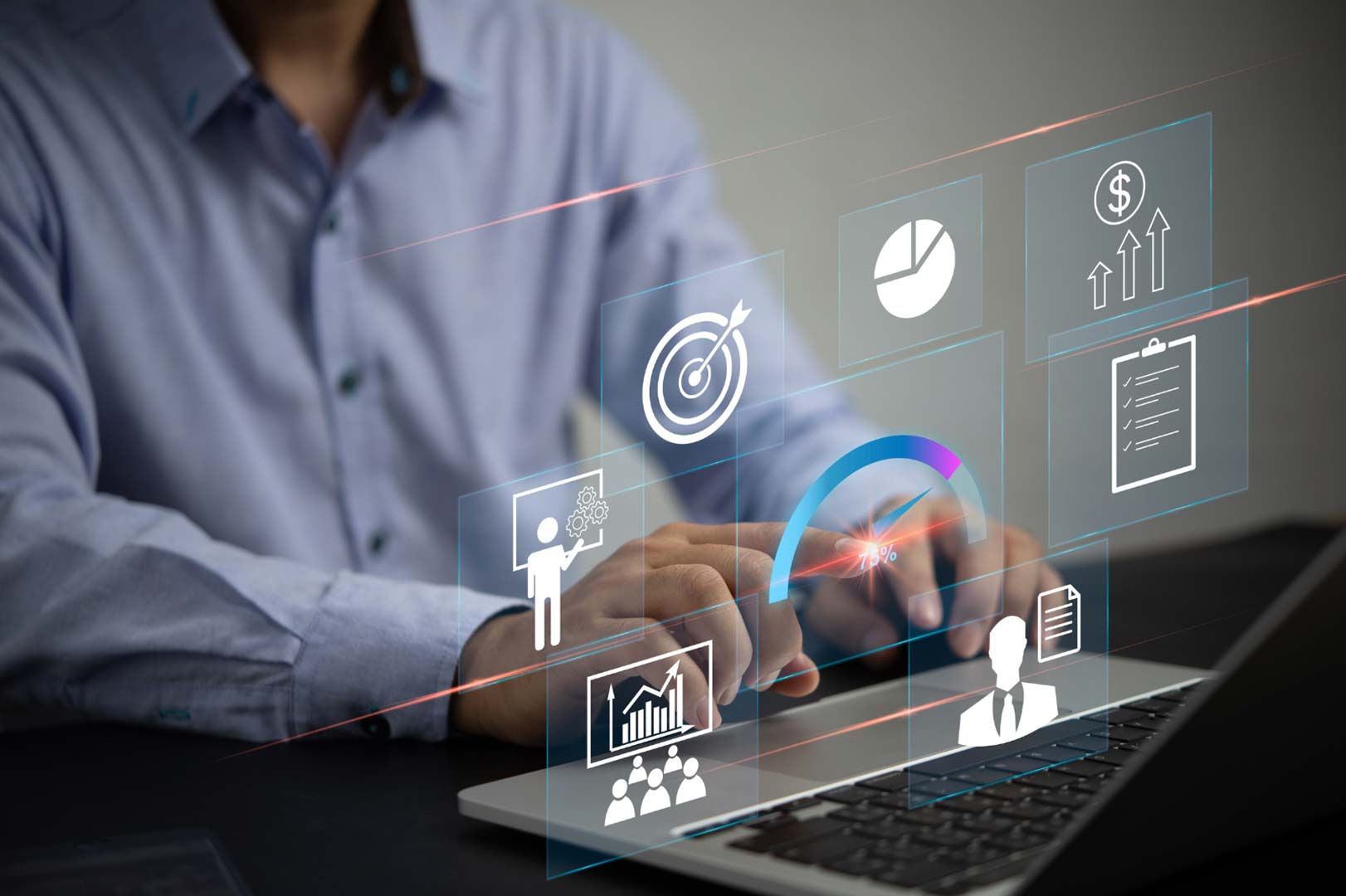 Single Client Solutions
Wellnecity simplifies health plan performance management. We connect all the data sources, review performance, highlight the issues and help you address them before they become a problem for your client.  We report vendor ROI objectively, so you are not forced to rely on vendor self-reporting.
And finally, we enable you to provide the financial controls (e.g., invoice review, eligibility reconciliation, etc.) that your client CFOs crave.
Keeping up with the latest innovations in self-funded healthcare is placing a strain on your account team. We're here to ease that burden.
We enable you to provide better solutions, AND get back to producing, AND compete for larger clients.