The power to proactively manage your health plan is here.
Wellnecity enables savvy benefits leaders and C-level executives to tackle the compounding effect of rising healthcare costs.
Our operating platform empowers executives to take back control and actively manage their health plan to hold vendors accountable, manage costs, and improve health outcomes.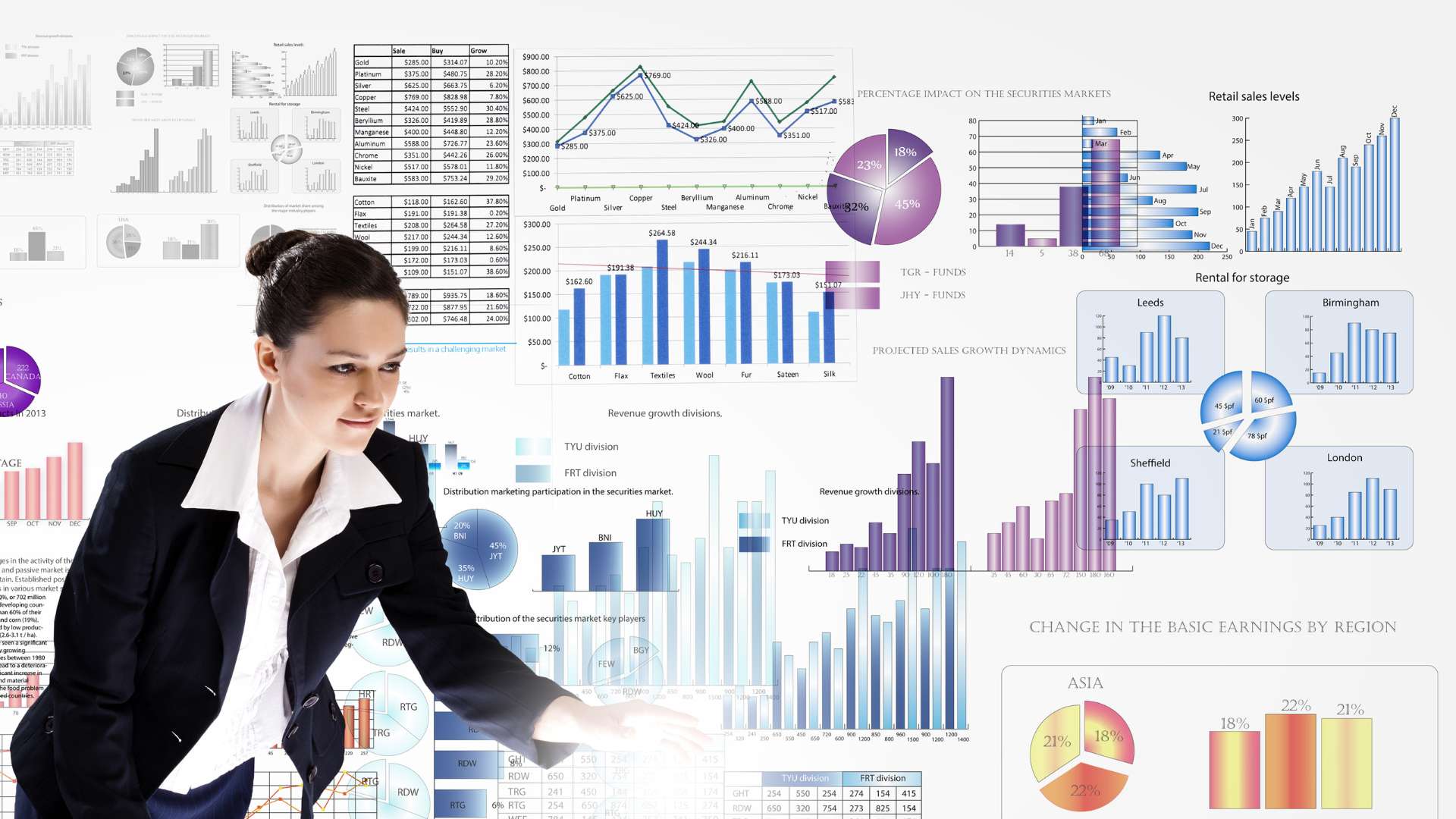 ProActive Oversight
We'll provide a summary of what's working, what's not, and HOW to fix it
Enforce vendor accountability with objective performance analysis and ROI measurement
Safeguard plans by ensuring the accuracy of claims, invoices, and eligibility
Flag emerging issues with root-cause analysis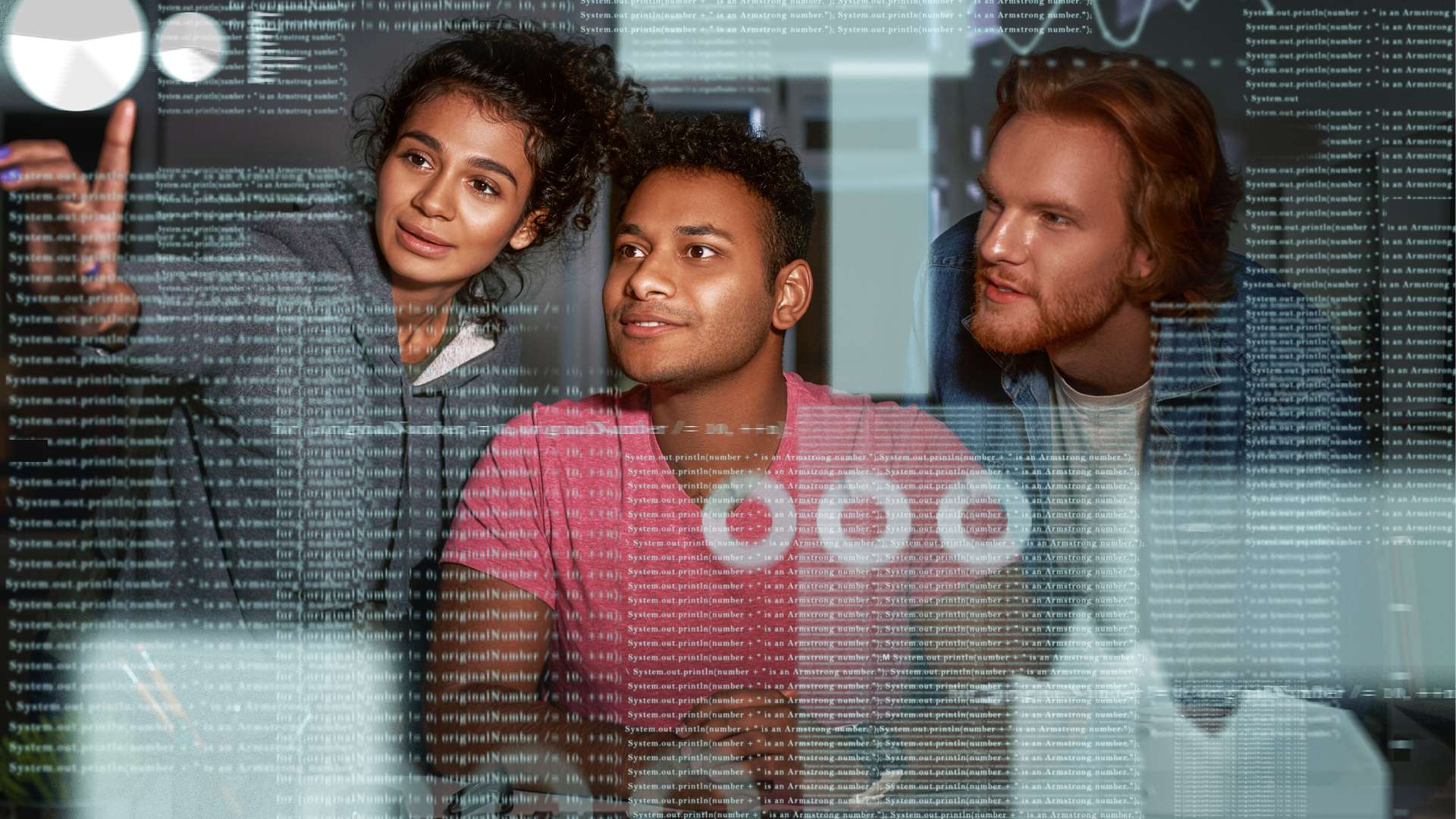 ProActive Enhancement
We improve health plan performance so you can invest in better benefits and focus on your other pressing issues
Prioritize issues, opportunities, and solutions
Engage with vendors to drive performance
Act as an extension of your team
How much could you be saving?
Our clients are experiencing savings of up to 20%. They are reinvesting in better benefits, reducing premiums and cost-sharing, improving their bottom line, and more.
Is Wellnecity Right for Me?
Are you tired of rising healthcare costs?
Are you struggling with increased cost-shifting to your employees and their families?
Are you concerned about the lack of transparency from your health plan vendors?
Do you want to ensure that your healthcare solutions are providing real value?
Wellnecity tackles these concerns head-on so you can focus on delivering the benefits needed to attract and retain your most valuable asset – your employees.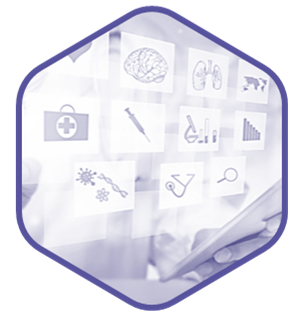 Easy Integration
Simply notify your vendors and we'll take care of the rest.
Integrated, Standardized Data
No more juggling portals, reports, or merging data.
We obtain, integrate, and standardize data from ALL vendors, including contract terms into a single hub. Data is then standardized so you can run the opportunity playbook no matter what vendor stack you have.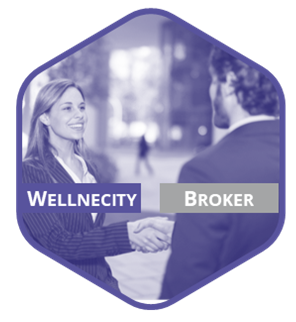 Prioritized Improvements
Your dedicated client team prioritizes the most important issues to address, using your data to validate the impact on your plan and employees – so you can act confidently – and spend your time and resources on other pressing priorities.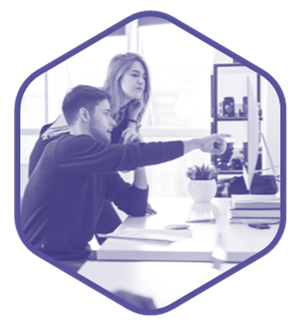 Issue and Opportunity Identification
Leveraging the Wellnecity operating platform, we continuously investigate the hundreds of issues and missed opportunities, so you don't have to.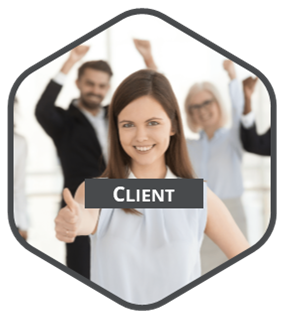 Informed Decision-Making
No more data dumps or inscrutable dashboards. We provide understandable reports with all the necessary facts that enable you to communicate and make decisions swiftly with your executive team.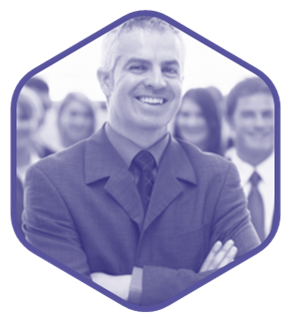 Activation Support
If your team could use some additional operational horsepower, our team is here to help. We help ensure the success of agreed initiatives, so you can see the benefits of implementation as soon as possible.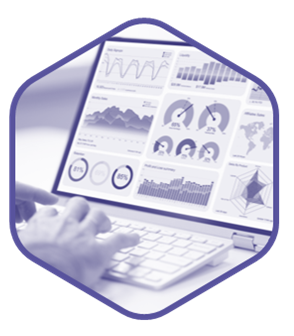 Performance Measurement
Our data-driven approach means that we hold your vendors accountable to measurable performance standards, based on real ROI for YOU. No more relying on self-reported performance or out-of-date actuarial studies.
Working with Wellnecity is a win-win-win-win for the C-Suite, HR, Benefits Advisors, and employees. We deliver measurable health plan recommendations to improve the quality, affordability, and outcomes, all while ensuring no disruption to the employee experience.