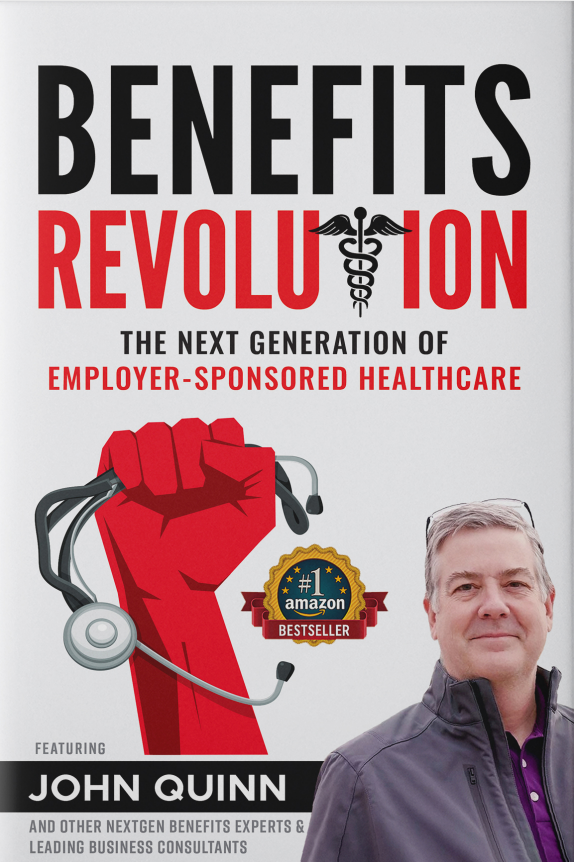 Welcome to the Benefits Revolution!
Benefits Revolution: The Next Generation of Employer-Sponsored Healthcare
By John Quinn
This book is dedicated to the benefits advisors and consultants who embrace the philosophy of achieving success through positive impact. They tirelessly empower themselves and their organizations to assist their employer clients in achieving improved health outcomes for their employees, while managing costs.  
Receive your complimentary download today and gain access to valuable insights and strategies to enhance healthcare quality, reduce costs, and achieve improved employee outcomes.
Discover what Wellnecity can do to help you achieve higher performance – improving healthcare quality, affordability, and employee health outcomes.